Lee Anderson
Group Deputy Chief Executive Officer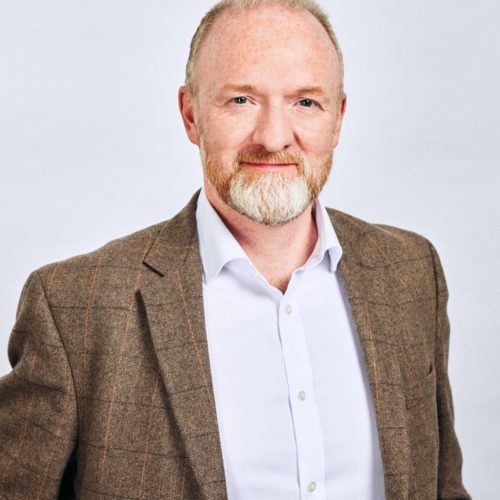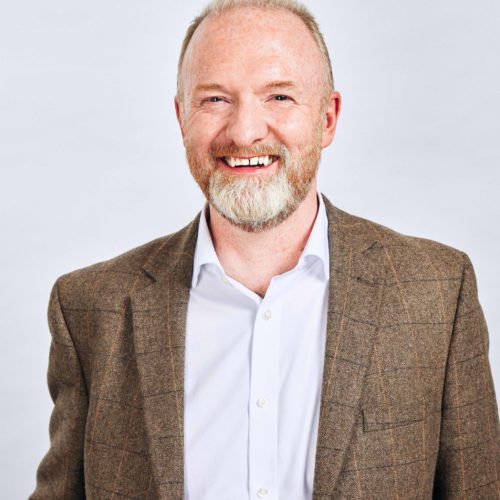 "There is little more fulfilling than listening to others talk about what they are going to do whilst people gently find out what we have already done."
About Lee
From the earliest days at the nascent SRG, Lee has deployed his 30 years of industry experience, playing a critical role in the development of the Group, leveraging his expertise to drive growth and expand the company's presence in key specialisms. He has been instrumental in developing the Group's strategic direction and leading the implementation of key initiatives that come together in building a company we are proud to tell our friends and family about.
Career to date
Lee's career has encompassed pretty much all the insurance industry has to offer. Starting as a junior in an accounts department, his early career included stints in claims, underwriting, insurance and reinsurance before pursuing a specialist career in the marine and aviation sectors.  From composite insurer into Lloyd's of London before "jumping the fence" into the heady world of broking, it is easy to see why his brain is in constant conflict! Working in both the UK Regional and International speciality broking arenas, punctuated with a period at a UK "Consolidator", his roles have encompassed senior leadership positions, including at Board level, in various strategic and M&A related positions.
Today, as the Group Deputy CEO at Specialist Risk Group, Lee oversees the Group's strategic direction and driving growth across its portfolio of specialist insurance businesses. His leadership and expertise have been critical to the success of the company.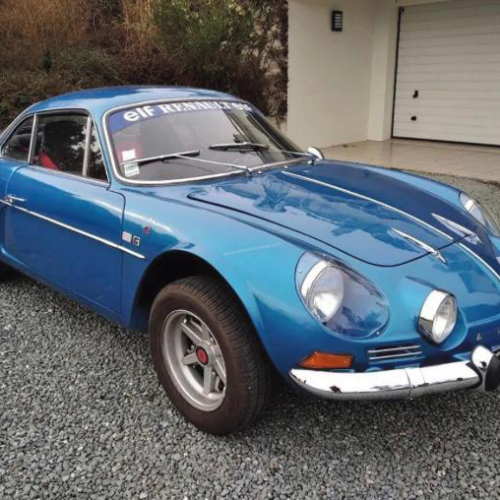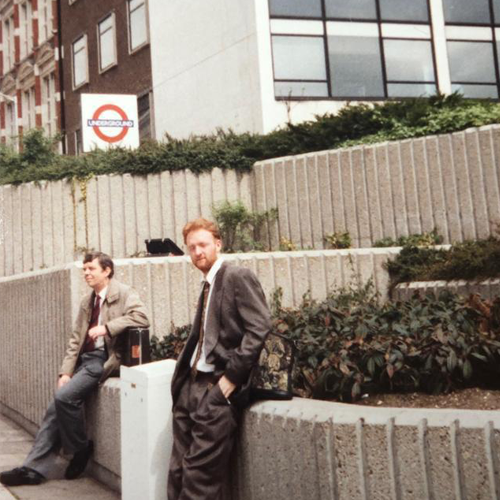 Life outside of work
Lee is a proud and devoted father of two and the only achievement in his life that is utterly without fault! Next comes his love of cars and he has enjoyed racing all manner of marques over the years but particularly enjoys the thrill of classic cars (a European wide classic rally still on his bucket list).
Travel is a major part of Lee's life outside of SRG and has a lifelong love affair with Italy and always has a recommendation for people visiting il bel paese.
His real passion however is for cooking and can always be relied on to share stories of his culinary achievements (whether you want to hear about them or not!!)