Warren Downey
Group Chief Executive Officer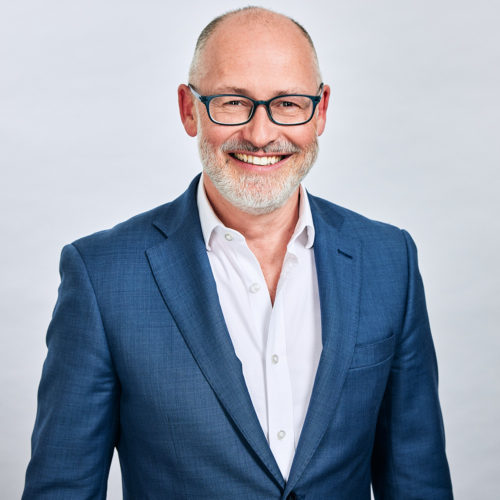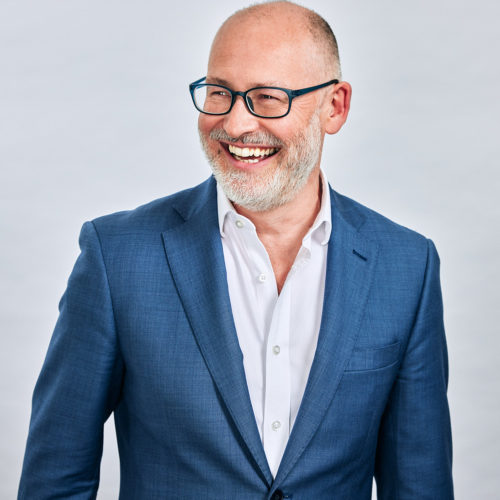 "Building a company we are proud to tell our friends and family about"
About Warren
Warren's career spans only two companies! He spent 28 years at JLT and the remainder here at SRG as Group CEO. Throughout his career, Warren has been fortunate enough to hold senior leadership positions in London, Northern Europe (based in Stockholm) and Asia (based in Singapore).
Career to date
Warren began working in the industry at age 19 as a Trainee Broker at Lloyd Thompson. A Liability broker by background, Warren later focused on financial lines and credit and political risks before moving into general management.
Warren joined SRG as Group CEO in August 2019 and works with the executive team as we seek to build a business of consequence that we are proud to tell our friends and families about.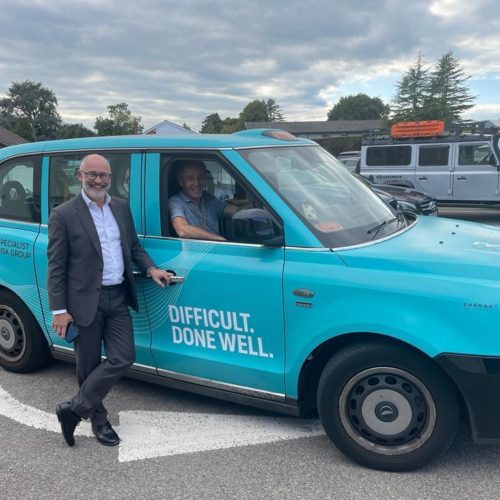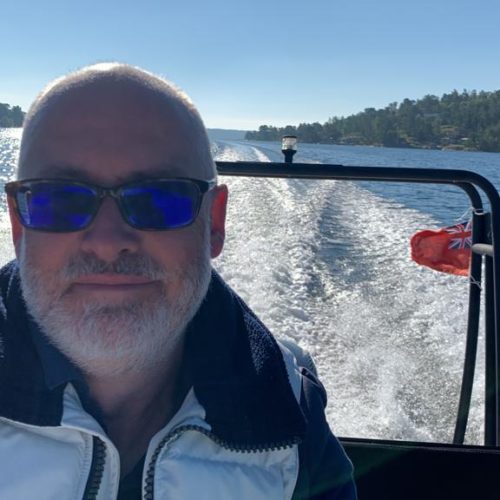 Life outside of work
Outside of SRG Warren is a husband (to Kelly) and father to two children under 10 years old (Thomas & Olivia) which basically qualifies him as a weekend taxi driver. He is a frustrated musician and plays trumpet, cornet, and piano. Warren plays in a local brass band and enjoys doing something creative which is momentarily all consuming (and where he is not in charge!) He is enthusiastic but ultimately unsuccessful at golf and only plays when the weather is nice.
Warren's happy place is the Stockholm archipelago. He is an avid reader, and he speaks fluent Swedish and appalling Mandarin. Warren sits on the board of trustees of the Methodist relief and development charity: All We Can. They operate in some of the poorest parts of Africa and Asia bringing together two of the places that Warren has lived for a very worthy cause.