Specialist Risk Group invests in growth with appointment of retail Managing Director
31ST OCTOBER 2022 – LONDON – Fast-growing insurance intermediary Specialist Risk Group (SRG) today announce the appointment of Oliver Thorne as Managing Director of its retail business Specialist Risk Insurance Solutions (SRIS).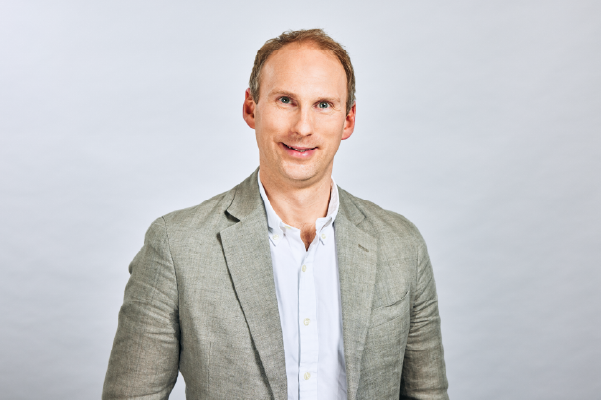 Thorne will lead SRIS, which comprises of a number of teams serving specialist markets. The retail business has more than doubled in size over the past three years, through a combination of organic growth and acquisitions. The acquisitions include KBIS British Equestrian Insurance, Insolvency Risk Services, The Channel Partnership, Emrose, David Codling and Associates, and most recently Hamilton Leigh.
Thorne brings significant senior insurance experience, most recently as Regional Managing Director at Gallagher. Prior to that, he spent over eight years in leadership roles at Stackhouse Poland including as Managing Director, Commercial and Corporate. Thorne has a successful track record of building broking teams to deliver organic growth and has extensive experience of integrating acquired companies, teams and individual talent.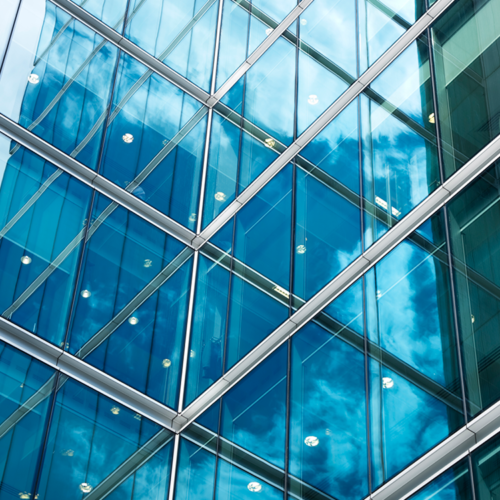 Lee Anderson, SRG Group Deputy CEO said:
"Oliver is a fantastic addition to SRG and I am looking forward to working with him to continue to grow SRIS. His background and experience make him the perfect person to drive SRIS forward, and I am certain that he will add tremendous value to the existing SRIS leadership team."
Oliver Thorne said:
"SRG is a people and culture driven business, which is something that I care deeply about. I have been impressed by SRG's rapid growth journey and its ability to attract some great people and businesses. I look forward to playing my part in delivering significant growth and continuous improvement for our retail business by leading a team of true specialists."