SRG complete the purchase of IRS
The Insolvency specialist will operate in Specialist Risk Group's Retail division, Specialist Risk Insurance Solutions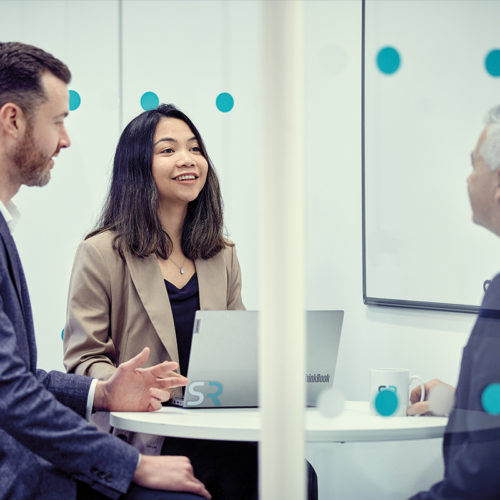 Fast-growing insurance intermediary, Specialist Risk Group (SRG), has announced the completion of their purchase of Insolvency Risk Services (IRS) from MS Amlin.
The purchase of IRS sees SRG's first move into the insolvency sector. IRS have the largest dedicated team in the insolvency market, providing insolvent companies and administrators the protection they need to successfully emerge from administration.
CAPACITY PROVISION
As part of the agreement to purchase IRS, SRG have secured exclusive, expanded capacity with MS Amlin for the provision of insurance to companies in administration. The long-term agreement is given on a delegated authority basis, speeding up response times and delivering appropriate cover on demand, with great efficiency.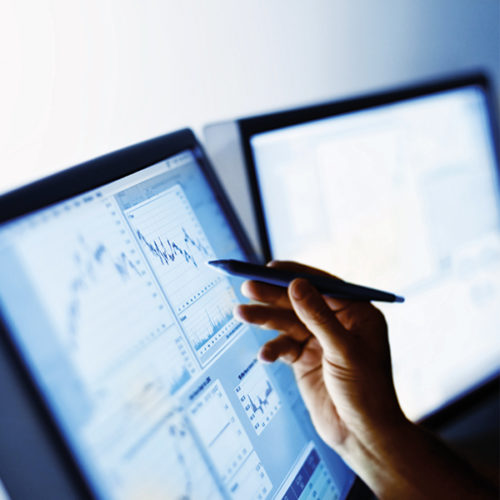 Warren Downey, Group CEO of Specialist Risk Group, comments, "We are delighted to finalise the purchase of IRS. We have spent a lot of time getting to know the team at IRS and we look forward to building the market leader within the insolvency market together."
GROUP STRUCTURE
IRS will sit in SRG's Retail division, Specialist Risk Insurance Solutions. In July, SRG merged the Group's Retail businesses (Miles Smith Insurance Solutions, Square Mile Broking, David Codling and Associates, and TUE Special Risks team) and rebranded them to Specialist Risk Insurance Solutions.
Adam Loveitt, IRS Managing Director, comments,
"We have been very pleased with the welcome we have had at Specialist Risk Group. All the team have enjoyed getting to know the people at SRG, and we are excited about our future as part of the Group."
For further information contact:
Annie Wakeman
07850 8666 75