Specialist Risk Group acquires Emrose Insurance Brokers
London - 9 March 2021 - Specialist Risk Group (SRG) announce their fifth acquisition of the year following the purchase of Emrose Insurance Brokers, subject to regulatory approval. Emrose have over 40 years of experience supporting clients operating within passenger transportation, with particular expertise in London Taxis.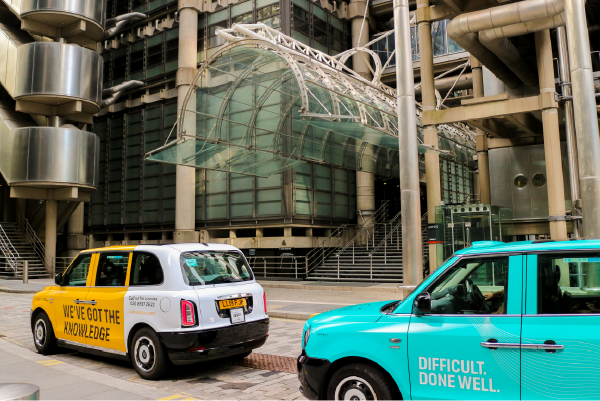 Since SRG announced its new majority shareholder HGGC in December 2020, the specialist intermediary has completed a number of significant strategic moves. These include four acquisitions of specialist businesses, the most recent being CLS Risk Solutions The Group has also promoted Lee Anderson to Group Deputy CEO and appointed Clare Lebecq as Group COO to drive the  next stage of growth.
Warren Downey, SRG Group CEO said: "We are thrilled for Emrose to join our Group to enhance our specialist offering. Emrose is a well-respected business in their markets and we are looking forward to working with the team to further support and grow the business."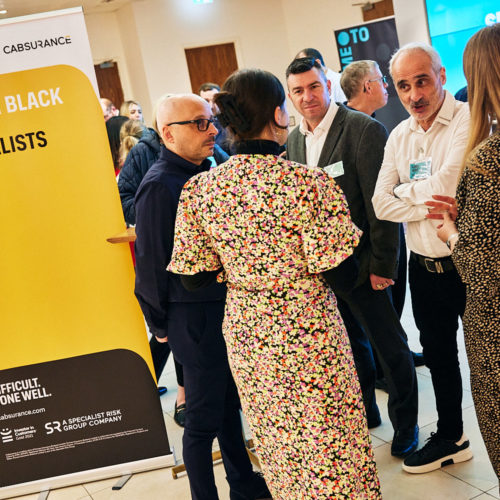 Lawrence Rose, Emrose Managing Director, said: "Gary, Jonathan and I are delighted that Emrose is joining Specialist Risk Group. We have enjoyed getting to know Warren and Lee during the sale process and are looking forward to some really exciting times ahead for our business".
Emrose Insurance Brokers will sit within SRG's rapidly expanding Retail division, Specialist Risk Insurance Solutions. In the last 12 months Insolvency Risk Services, KBIS British Equestrian and The Channel Partnership have joined SRIS.
Lee Anderson, SRIS Managing Director, comments on its latest addition: "I am delighted to welcome Lawrence and the Emrose team as part of SRIS. We are making great progress as a business and I look forward to the Emrose team playing an important part as we continue to grow our specialist retail capability."
For press enquiries please contact:
Russell O'Connor russelloconnor@communications4business.co.uk
07760 282 586