About you
Jonathan joined Specialist Risk Group to form the International broking division (SRI) as Managing Partner in 2021, he has 25 years of insurance market experience. Jonathan's focus has always been on creating high quality, professional environments with problem solving at the heart of them.
Accepting things are the way they are is not something that sits well with Jonathan. Throughout his career he has always been one to ask why? In striving to unpick the complicated and always question the status quo, he has developed a reputation for his ability to unlock intricate situations and is passionate about finding solutions by driving for transparency, encouraging continued focus on 'the detail' and promoting the importance of resilience to reach the answers. None of this is possible without a team of knowledgeable, experienced, and determined people who are focussed on getting difficult things done and who fundamentally love what they do.
Jonathan's career has, above all, been distinguished by his ability to create such teams and bringing people together who thrive off providing solutions to complex problems.
Career to date
Jonathan started his career as a Casualty broker at Marsh before moving to senior roles at JLT and Integro. Jonathan joined AFL in 2018 as Chief Commercial Officer and was appointed CEO in June 2019. There he focused on creating a high-performance environment that fostered exponential income and profit growth by focussing on internal discipline, building out teams and developing new and existing client relationships. Whilst in his role at AFL, Jonathan oversaw a doubling of income in 2 years alone.
Jonathan implemented a new business culture based on high levels of discipline around pipeline management and introduced the use of new technology to underpin these efforts. Jonathan then went on to lead the break-up of the AFL Group which included the successful sale of the AFL London business to Specialist Risk Group, which was completed in April 2021. As a member of the board, as well as leading the international business of the group, Jonathan's role transects many facets of the business. He remains a devoted broker to his clients, a passionate leader of his team and a supporter of the Group's broader ambitions.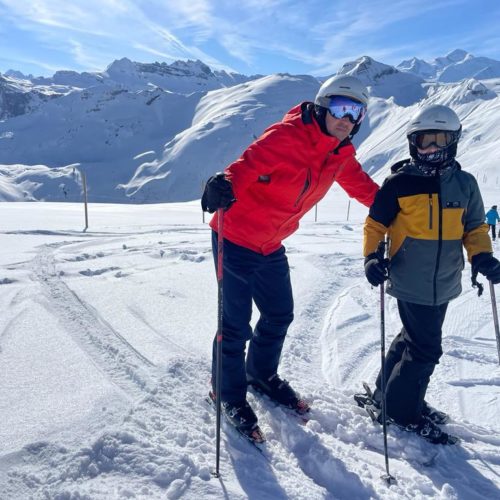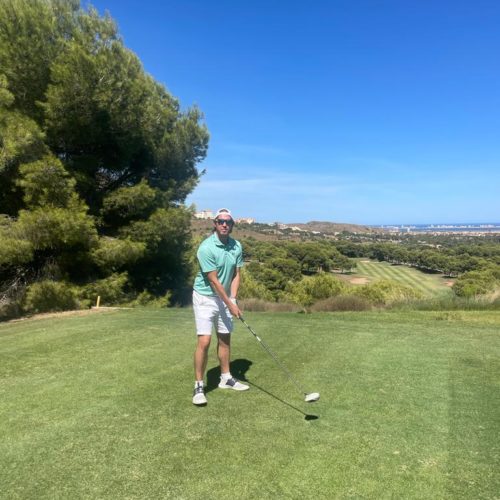 Life outside of work
Jonathan is a fanatic of all things sport, be that playing or spectating. He enjoys nothing more than spending time on football pitch side lines cheering on his sons, travelling far and wide to support them or even getting on the pitch himself. As a proud Welshman he is a passionate Welsh rugby fan and avid Swansea City supporter.
Jonathan is a keen golfer and padel player, the fastest growing sport in the world he is known to consistently remind everyone! When he isn't indulging his passion for sport Jonathan spends time attempting to switch off by playing chess, going to the cinema, or eating pizza. Jonathan loves to travel and experience new locations, always seeking out adventures and is never one to shy away from a challenge, a tendency that which very much reinforces his work ethos.