Joanne Wright
People and Culture Director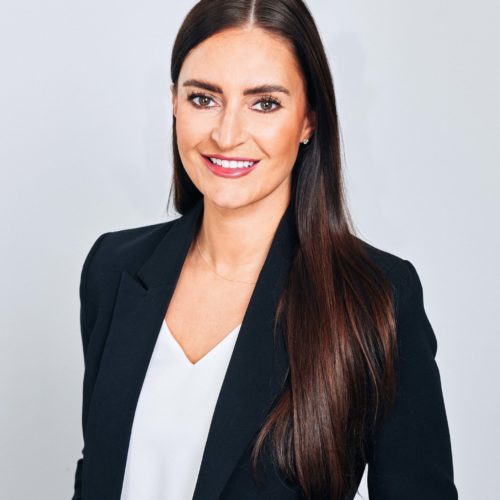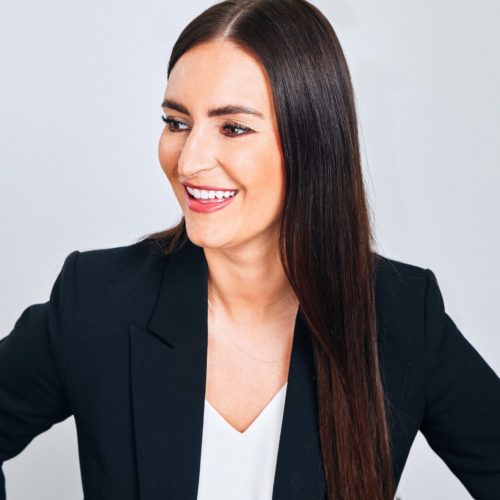 "SRG keeps people and culture as a meaningful priority and discussion point"
About you
Joanne went to university and chose a degree in HR management as she enjoyed trying to understand people and how they behave. She knew she wanted to work in a corporate environment and her career began when she was luckily accepted onto an internship for an Investment Bank. Since then, Joanne has spent the last 15 years working across banking and insurance.
Throughout her career, Joanne has had many milestones that she has worked hard for and has been really proud of but her main highlights have been the great teams she worked in, their support, and the friends she has met along the way.
Joanne cares about building a company that people really feel part of and, an environment that people feel safe in and enjoy. A lot of companies seem to fall into a corporate trap where we can't have fun and work hard at the same time.  She is really passionate about enabling development, not only from a technical perspective but making sure colleagues have every opportunity for personal development and growth.
Career to date
The main reason Joanne joined SRG was because she knew Warren and Lee's goal to build a people first business was genuine. She felt that HR had been in the shadows for many years, so it was a real turning point in her career to be able to lead a people strategy that had buy-in and support at the top level.
The role at SRG was a huge opportunity for Joanne, to share the same core values as her colleagues and build something we're all proud of is really important to her. She has found SRG's journey or 'cultural evolution' so much fun!
Joanne's role in leading the people and culture strategy at SRG is challenging but so fulfilling, especially when she sees our colleague's success and achievements. Being appointed as a Board Director in 2021 was a significant proud moment in Joanne's career and is really important to her in terms of what we're striving to achieve as a people first business. SRG keeps people and culture as a meaningful priority and discussion point.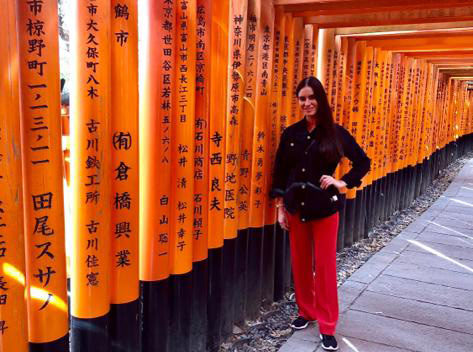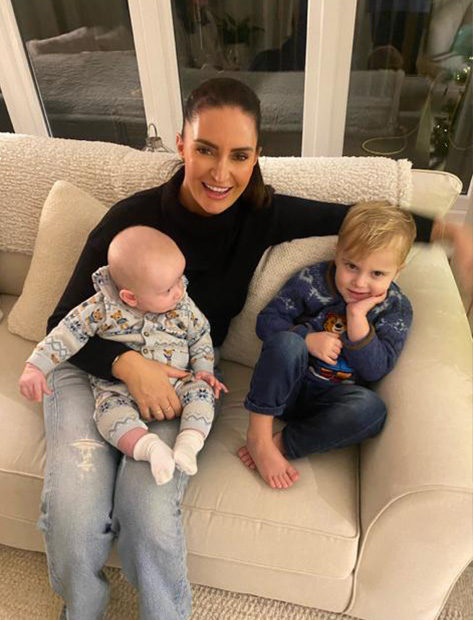 Life outside of work
Anyone who knows Joanne will know she is a foodie! Her weekends mainly consist of eating out and trying new places! To balance that, Joanne enjoys fitness and has recently found boxing to be very therapeutic!  Joanne loves to travel and explore different cultures but when she is at home, her favourite thing to do is spend time with my friends and family, who she adores.  Joanne is lucky to live by the Essex seaside so she enjoys taking a breather at the weekend and enjoys the nice walks. A weekend not so relaxing but the best is when she is in her favourite role as fun Auntie JoJo, to her two gorgeous nephews.
Joanne has had many great mentors throughout her career so she tries to support younger mentees in navigating though whatever life throws at them! She is also a great believer that there's a lot to learn from those who paved the way for us so, she thoroughly enjoy making friends with those in the older community through a brilliant charity called AgeUK.