Clare Lebecq
Group Chief Operating Officer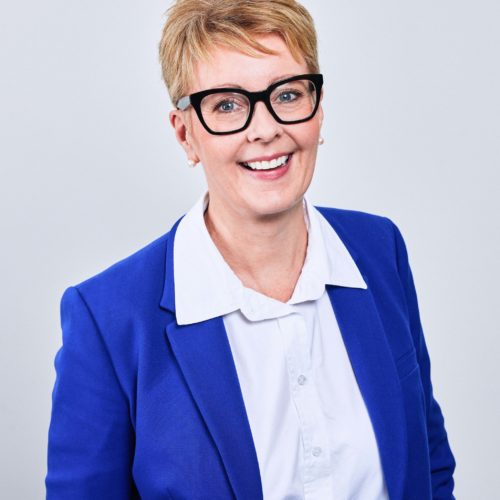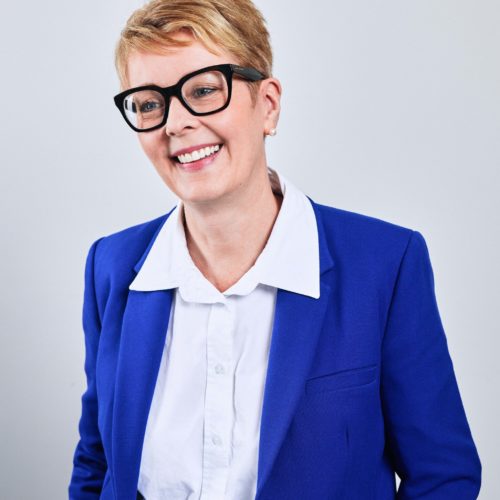 "I am an active member of a number of industry networks and associations that promote insurance as a career of choice for young people from all backgrounds."
ABOUT YOU
Clare joined the insurance profession in 1989. Since then she has held senior business and operational positions in a number of the leading brokers in the London Market. She is an active supporter of market modernisation and thrives on reducing operational efficiencies to create a smoother client journey.
In her former role as CEO of the London Market Group Clare lobbied for key changes to the regulatory framework for wholesale insurance in London and worked with the HM Treasury on a number of trade agreements following the UK's departure from the EU. She is passionate about ensuring that our profession is open and inclusive and is an active member of a number of industry networks and associations that promote insurance as a career of choice for young people from all backgrounds.
Career to date
As Group Chief Operating officer, Clare is responsible for the operations of the company including IT, Compliance and Risk. She brings more than 30 years of insurance experience to SRG. Her experience and leadership have been focused on developing and delivering technology-driven business services and solutions and driving efficiencies through the intelligent use of process standardisation.
Prior to joining SRG in 2021, Clare was CEO of the London Market Group where she worked with other market associations to promote the interests of the London Insurance Market to HM Treasury and the UK Regulators. During her career Clare has held senior roles at a number of the leading brokers in the London Market including JLT and Guy Carpenter. She has also been an active member of market wide initiatives run by Lloyds and LIIBA.
Clare has a Master of Business Administration from Bayes Business School.