About Ian
Throughout his career, Ian has had the privilege of working for small and multi-national organisations in both insurance broking and underwriting, which has given him a vast breadth of knowledge across the industry.
His career highlights include being one of the most successful business development executives in the sales team at JLT whilst he was there from 2005-2008 and helping to establish the UK regional network of a multi-national US carrier. Having joined Miles Smith in 2018, a real highlight for Ian has been playing a pivotal part in the development of SRG. He set up our Portfolio Management team and has served on the Group ExCom since its inception in 2019.
Ian is passionate about diversity and equality and seeing people and the business succeed in terms of growth and hitting the numbers. His goal is to build a business where people enjoy working and have successful careers, as well as creating a workplace that people want to join and be part of.
Career to date
Ian's insurance career started in August 1993 when he joined a small regional broker in the business development team. At just 26 he was promoted to lead the new business function, a huge milestone in his career, and after 12 years he moved over to what was JLT to lead the sales team in the UK. Ian then moved over to the insurance company market and worked at leading Japanese and US insurers and in 2016 was head hunted to lead the sales and distribution team of a leading Lloyd's syndicate before joining what was Miles Smith Insurance Solutions as Sales and Development Director in 2018. In 2020, Ian set up SRG's Portfolio Management function and in January 2023, he was promoted to Managing Director of our Speciality Underwriting business, MX.
As Managing Director, Ian leads MX from a business planning and budgetary perspective. His responsibilities include developing talent, looking for new opportunities to grow, both strategically and organically, and working with the Group ExCom to deliver the overall Group strategy.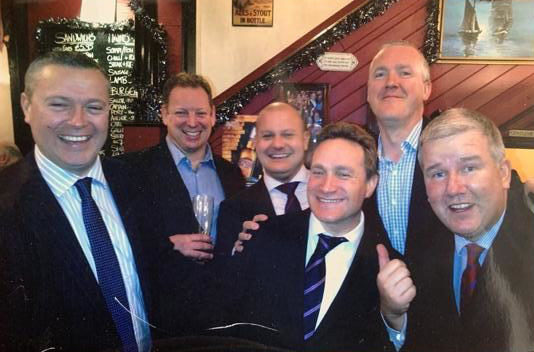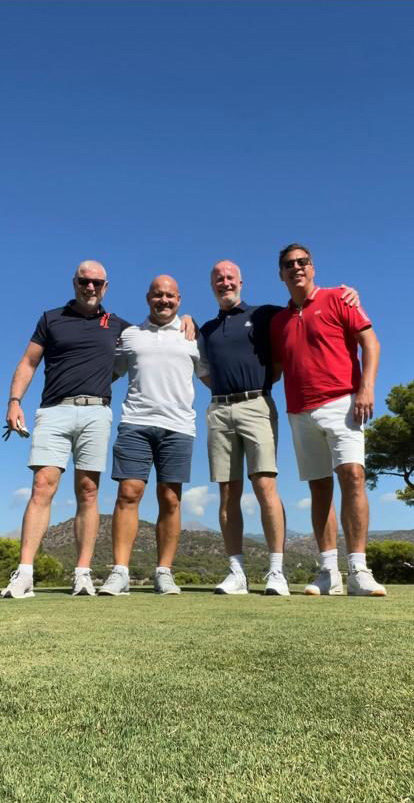 Life outside of work
Outside of work, Ian enjoys football and supports West Ham. He also loves golf although he is not as good at it as he'd like to be! Ian regularly travels with his family and enjoys a range of holidays and city breaks, with his favourite destination being New York City. Ian calls himself an avid cook and loves Paella. In 2020, Ian and his family got a miniature schnauzer called Roxie. They spend a lot of time walking together, often longer than planned when they get lost!
Ian is a parent governor of a local secondary school where his daughters are educated, which gives him the ability to give back to his community and it has helped his daughters to develop. He is also extremely passionate about the Motor Neurone Disease Association (MNDA) after losing his mum to the illness and supports the charity in various ways through volunteering and fundraising.