Specialist Risk Group acquires GB underwriting, an MGA construction specialist
London -14 January 2021 - Fast-growing insurance intermediary, Specialist Risk Group (SRG), has today announced the acquisition of GB Underwriting.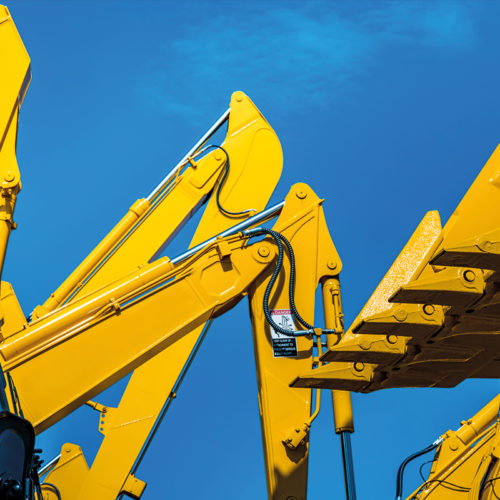 This follows the announcement by SRG of a new majority shareholder HGGC in December 2020, subject to regulatory approval, and the acquisition of KBIS, specialist equine broker, last week.
Founded in 2003, GB Underwriting provides property and liability solutions to the UK broker market. The team has particular strength in supporting brokers whose clients operate within building, construction and associated specialist trades.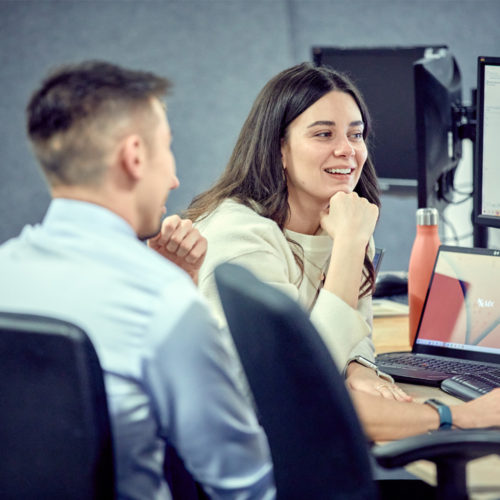 Warren Downey, Group CEO at SRG said: "We are delighted to announce our acquisition of GB Underwriting, who bring a wealth of experience and expertise of the insurance of building and construction trades. Developing a market leading MGA capability is a central element of our strategy and we expect to make further progress in this area during 2021".
James Gerry, GB Underwriting Executive Chairman, said:
"Joining forces with SRG is a fantastic move for our staff and broker partners. My team are particularly excited to be part of a fast-growing intermediary for specialist businesses and the opportunity SRG will bring for our people and our broker partners".
The acquisition of GB Underwriting neatly complements SRGs existing proposition, providing solutions for a range of specialist business to UK brokers, whilst also hinting at the build out of the Group's MGA capability.
Lee Anderson, Specialist Risk Underwriting Solutions (SRUS) CEO, comments:
"We are excited at the prospect of working with James and the GB Underwriting team as we begin to expand SRUS. This latest acquisition reinforces the Group's commitment to our broker partners by providing them access to wider market opportunities and specialist solutions."